Chain link fencing is known by many other names such as cyclone fence, hurricane fence, chain wire fence, and wire netting. It is a galvanized or otherwise coated wire fence that is interwoven in such a way as to create a diamond pattern. The Wires used to create the Chain Link Fence, run diagonally to each other and are bent into a kind of zig-zag pattern. Chain link fencing is among the most popular type of fencing, because its relatively low cost and speed of installation.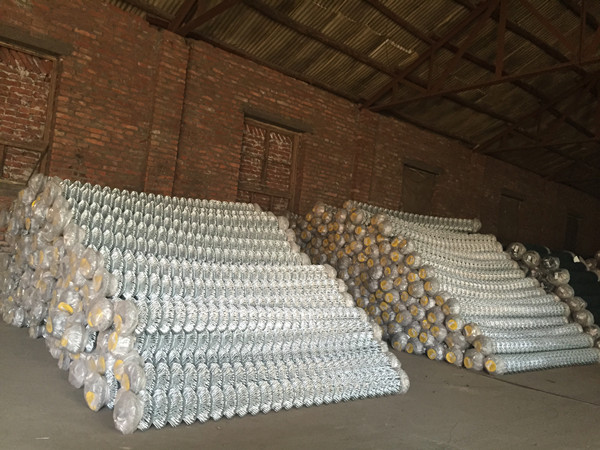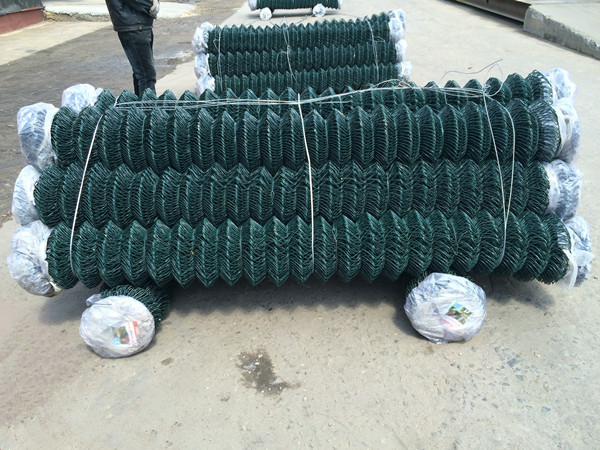 Features
Ÿ Materials: Low carbon steel wire, stainless steel.
Ÿ Surface Treatment: Hot dipped/Electro galvanized, Galvanized core + Plastic coated.
Ÿ Edge Style: Knuckle-Knuckle or Knuckle-Twist top mesh finishing.