Black Annealed Wire (Soft Annealed Wire, Black Iron Wire) offers excellent flexibility and softness, due to its oxygen free annealing process. The black annealed wire is made of SAE 1006, Q195, and the tensile strength is from 300 to 700Mpa and its elongation rate is 10%-25%. The black annealed wire is widely used in construction as tie wire.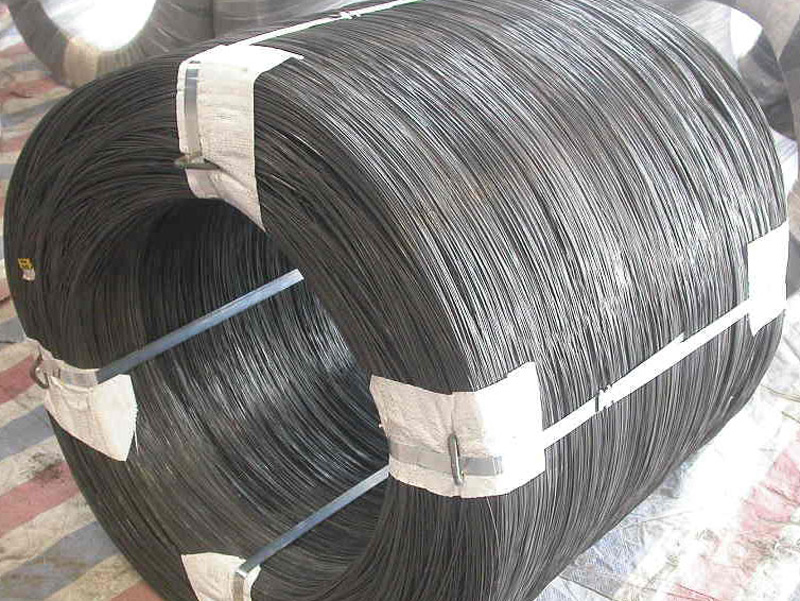 Wire Diameter: 0.5mm-5.5mm.
Weight/Coil: 0.1kg-800kg/coil;
Packing: plastic inside and hessian woven outside,or woven bags outside.